Helena City Commission to consider electric transportation on city streets, trails | Local
So the city only prohibits the use of automobiles on trails, and any effort to…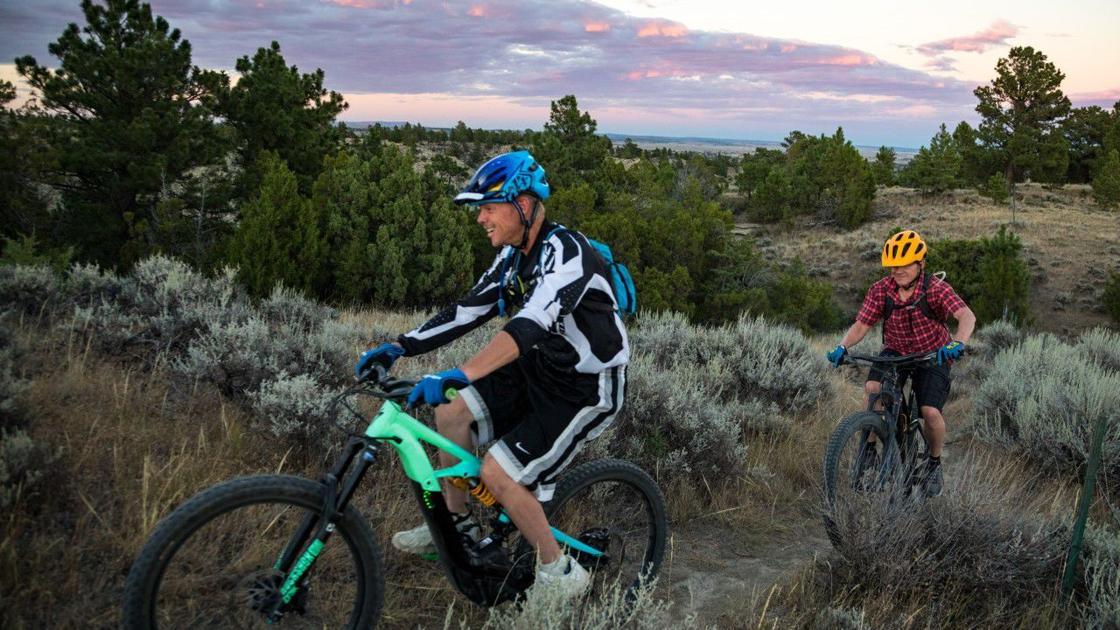 So the city only prohibits the use of automobiles on trails, and any effort to block the use of e-bikes in the South Hills would require a fairly extensive process to rewrite city code.
Also under consideration will be the use of e-scooters. Bird, a California-based "shared micro-mobility" company, hopes to bring its rentable, dockless e-scooters to Helena as early as this spring.
Bird scooters, along with those of many other companies, are commonly seen scattered across sidewalks of major metropolitan areas. The city commissioners intend to discuss whether or not those e-scooters should be permitted to operate on sidewalks.
Bird, which is based in Santa Monica, California, has already been approved for a business license from the City of Helena. The company still needs approval for a right of way permit from the city's transportation and engineering departments.
"There is no update on a decision regarding Bird Scooter Company," city spokesman Jacob Garcin said in an email Thursday afternoon. "E-scooters are being presented to the Commission on April 14 as part of a larger e-transportation discussion (e-bikes included), which will allow the Commission to provide direction."
The News Guard of Lincoln City, Oregon, reported March 25 that the City of Lincoln City issued citations to Bird after its scooters appeared on city streets overnight despite that city council's denial.