Digest: Biden nominates Hedlund for Surface Transportation Board
News Wire Digest second section for April 29: DART names Lee as new CEO; fund…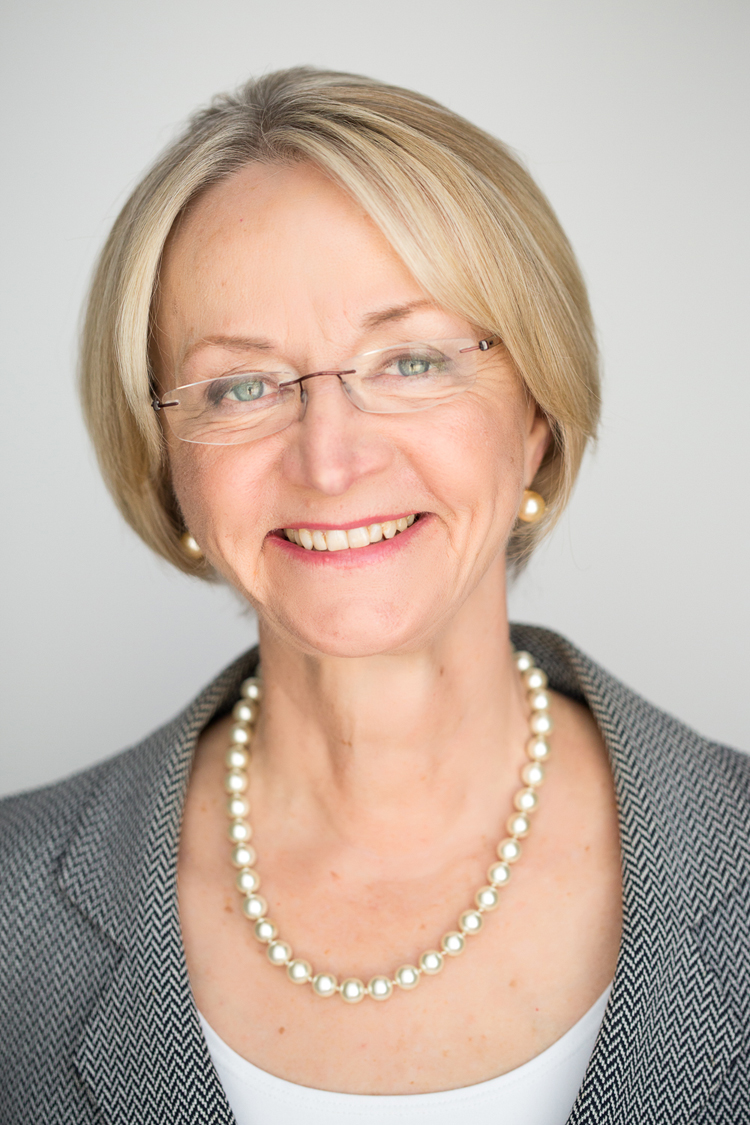 News Wire Digest second section for April 29: DART names Lee as new CEO; fund created for families of railcar explosion victims
Email Newsletter
Get the newest photos, videos, stories and more.
Biden nominates former FRA official Hedlund for STB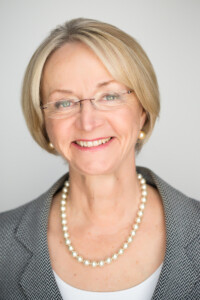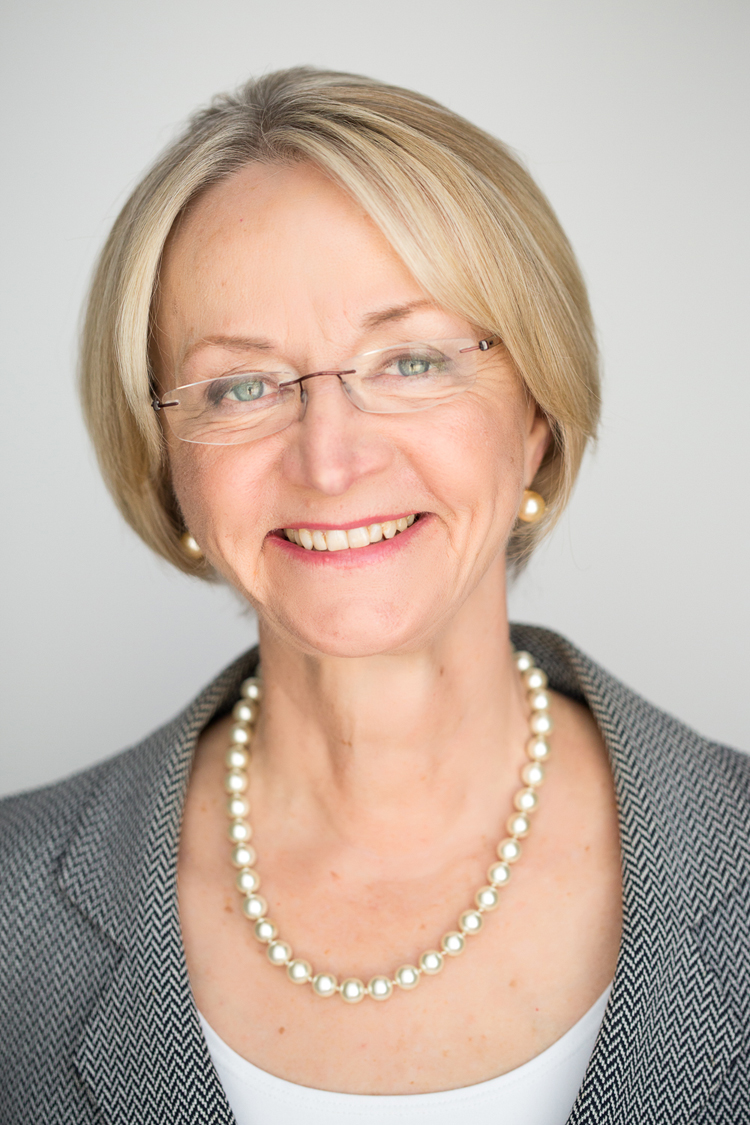 President Joe Biden has nominated Karen Hedlund to serve on the Surface Transportation Board, filling the one current vacancy on the five-person board. A White House press release says Hedland has served as chief council for the Federal Highway Adminstration, and chief counsel and deputy administrator for the Federal Railroad Administration. Since leaving the FRA, she has been involved with development of the Gateway project on the Northeast Corridor and a high speed rail proposal in the Pacific Northwest, and previously had been co-chair of the American Public Transportation Association's Commuter and High-Speed and Passenger Rail Legislative Subcommittee.
DART board appoints LA Metro's Lee as new CEO
The Dallas Area Rapid Transit board has appointed Nadine Lee as its new president and CEO, effective July 12. Lee comes to DART from the Los Angeles County Metropolitan Transportation Authority (LA Metro), where she was chief of staff. She had previously been the agency's deputy chief innovation officer, and before that was at Denver's Regional Transportation Authority. "The DART Board is pleased to welcome a leader of Nadine's caliber and experience to direct the agency during these challenging and exciting times," Paul N. Wageman, chairman of the DART board, said in a press release.
Fund created to support families of two workers killed in accident at railcar repair firm
Officials in Shoshoni, Wyo., and a non-profit agency have combined to create a fund to support the families of two men killed in an April 22 accident at a railcar repair facility in the community. The Casper Star Tribune reports the town of Shoshoni, police chief Chris Konija, and the Riverton Depot Foundation have created the Wasatch Victims Benefit Fund to "help alleviate the financial hardships and sudden loss of income during this time of extreme grief," according to a press release. Donations can be made to the Riverton Depot Foundation, c/o Wasatch Victims Benefit Fund, 205 S. Broadway Ave., Riverton, WY 82501, or at a GoFundMe page. The men, ages 28 and 18, were killed in the explosion of a tank car at Wasatch Railcar Repair [see "Digest: BNSF train derails …," Trains News Wire, April 22, 2021].